Options to fit every need
Mayo Clinic Optical's highly trained staff is here for you. The staff's goal is to help you fulfill all of your vision needs while choosing eyeglasses that suit your personality and lifestyle perfectly.
Here are some types of eyeglasses that are offered through Mayo Clinic Optical: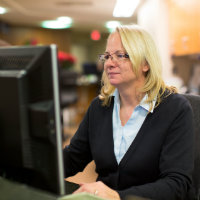 Prescription eyeglasses
Computer
Prescription sunglasses
Golf
Music
Safety
Sports
Shooting
Swimming goggles
Ski goggles
Kids eyeglasses
Non-prescription sunglasses
Select Mayo Clinic Optical Stores offer complete pairs of eyewear starting at $99. In addition, staff members can help you with the following specialty products. Contact the Mayo Clinic Optical store nearest you for locations that provide these services.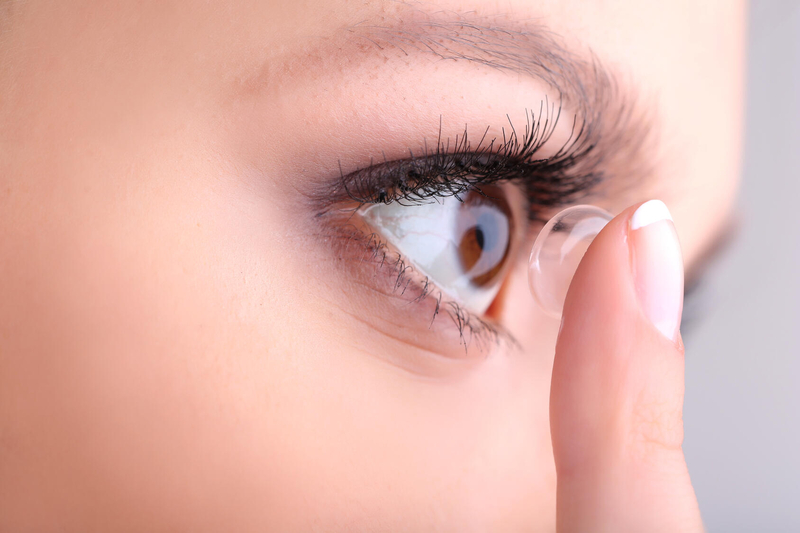 Moisture chamber
Ptosis crutches
Low-vision aids
Specialty contact lenses
Contact lens education
Contact lens care products
---
Ongoing service
In addition to helping you with your eye care needs today, Mayo Clinic Optical works to ensure that you are cared for in the future.
One-year warranty on eyeglasses at no additional charge
Free adjustments
Free cleanings
When you sit down to order eyeglasses with Mayo Clinic Optical, the optician will ask you several lifestyle questions that will help him or her recommend the best products for you.